Skip to Content
Auto Electronics Servicing in Warminster, PA
H&R Auto Radio Service remanufactures and services multiple automotive electronic components and radios found in your car's dashboard, and we specialize in audio products, climate controls, and dash cluster products. You can find our auto electronics facility in Warminster, PA. For most units, we provide flat-rate pricing right over the phone. Call us if you'd like additional information, including pricing.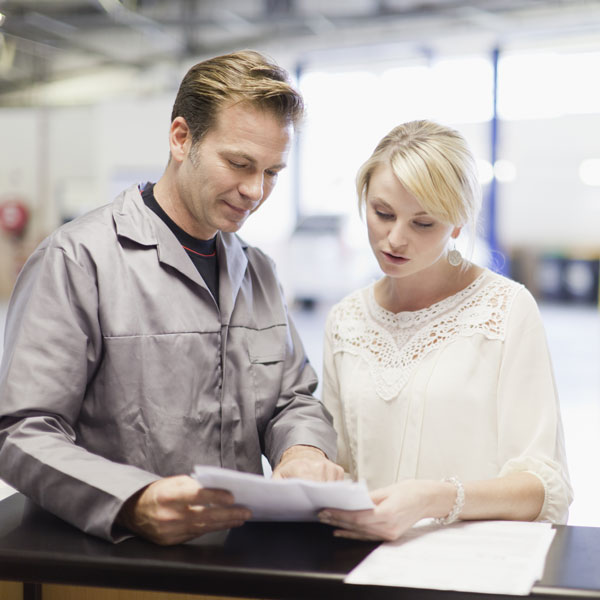 Expert Services for Your Vehicle
Our list of services includes, but is not limited to:
Radio Repairs
Mitsubishi Radio Repairs
Dash Cluster Repairs
OEM Out of Warranty Repairs
Climate Controls (call for applications)
Certified Warranty Center
H&R Auto Radio Service is a certified warranty center for top brands like Pioneer, Clarion, JVC, Sony, Mitsubishi, and Panasonic.
Printable Service Forms
Get started on your service needs with the following printable forms:
Additional Service Details
Cluster Service
Malibu and Cutlass (N-Body 1997-2001)
Buick Regal/Century (W-Body 1997-2001)
Buick Skylark (N-Body 1997-1998)
Heater Controls/Buick Regal/Century (1997-2001)
Oldsmobile Cutlass Cluster (Digital 1988-1993 W-Body)
Chevrolet S/T and GMC Kimmy Digital Clusters
Chevrolet/Pontiac (J-Body 2000-2006)
Full-Size P/U Trucks (2003 and up)
Most Analog Clusters
Most Digital Clusters
Corvette Cluster (1984-1989)
Toyota Clusters*
Chrysler Clusters*
Ford Clusters*
Honda Clusters*
Hyundai Clusters*
Nissan Clusters*
Kia Clusters*
*Some applications are only for replacement. Call us for pricing and applications that we service.
Radio Service
AM/FM CD and Cassette
AM/FM CD
AM/FM 6-Disc
AM/FM 6-Disc and MP3
AM/FM 6-Disc and Cassette
Amplifiers
Rear Entertainment Systems
Navigation Units
4 Touch Screen Radios
Touch Screen Panels
Digital Media Units
Some applications are only for replacement.
Audio Service
Chrysler
Cadillac
Buick
Acura
Chevrolet
Ford
Dodge
GMC
Geo

Jeep
Hummer
Honda
Infiniti
Lincoln
Lexus
Mazda
Mercury
Subaru

Mitsubishi
Saturn
Suzuki
Toyota
Plymouth
Oldsmobile
Pontiac
Nissan