Skip to Content
Warminster, PA's Auto Security Specialists
Since 1963, H&R Auto Radio Service has provided sales, installation, and repair of high-quality products for your car's audio, video, navigation, and other needs. We also offer options for auto security. Warminster, PA drivers can enjoy the benefits of safety and convenience with the products available at our location. Our family-owned and -operated business is built on integrity for the services we perform and the products we sell. Our team of trained professionals will always talk with you about your automotive desires and help you choose the best products to fulfill them. When you need expert knowledge and skills for your vehicle's security needs, come to H&R Auto Radio Service.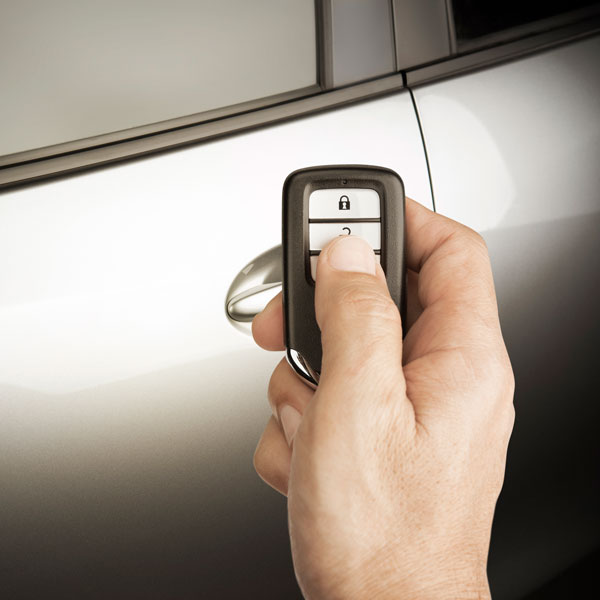 Safety & Convenience for Your Vehicle
During a cold winter, wouldn't a remote start system be nice, so your car is warm and ready to go? How about a convenient keyless entry system when your arms are full of groceries? At H&R Auto Radio Service, we sell and install the most effective top-of-the-line products with expert service. This includes remote start systems and keyless entry from brands like Code Alarm® and Viper®. We also install alarm systems and OnStar® to ensure that your vehicle stays safe and secure. If a current factory install is giving you problems, our highly-trained technicians will help you with first-class service and repairs. When you purchase your system from us, we'll make sure you choose one that best suits your needs and fits your car.
Serving Warminster, PA with Guaranteed Quality
At H&R Auto Radio Service, we sell only the best choices of products for your car's safety and security. Our highly-skilled technicians will always perform any installations or repairs with professional care that ensures the best outcome. There's no need to worry since we offer a 100% guarantee on all work we do. To discuss security options for your vehicle, give us a call today or drop by our location to get a free consultation.