Skip to Content
Gift Cards to Meet Your Needs
At this time we are not selling Gift certificates for this holiday season; Inventory shortages, supply chain issues, freight cost and products cost on the rise are the main contributors to this decision.  Please call our store to get details on a prepaid installation that we can be utilized as a gift.  Our store number is 215-672-3707 ext.8250.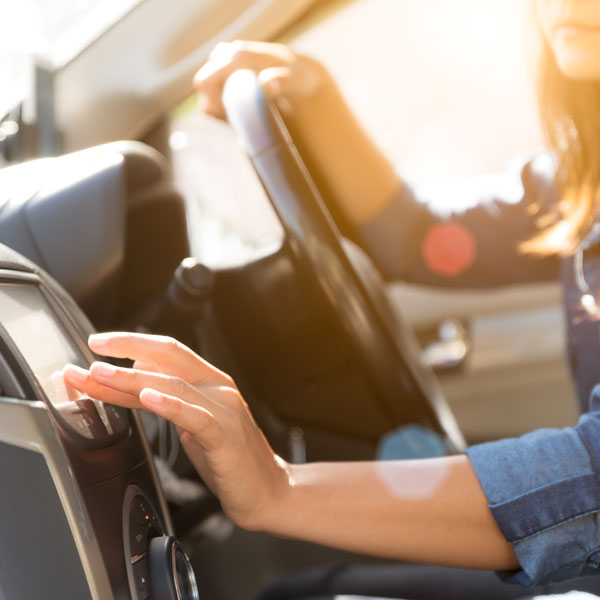 Popular Product Ideas For Gifts
Need Ideas? Here are a few of our more popular products to put on a gift:
Monetary amounts can be purchased toward a complete system. Please call our store for additional details.