Skip to Content
Corporate Overview
At H&R Auto Radio Service, Inc. we have over 50 years of experience servicing the Automotive electronics industry. Along with our retail customers, we service Car dealers, independent automotive service centers, and Body Shops nationwide as well. Working in our 35,000 square-foot facility, our talented staff consists of certified technicians, parts changers, functional testers, installers, and both sales and customer service representatives. We are also Certified ISO-9001:2015.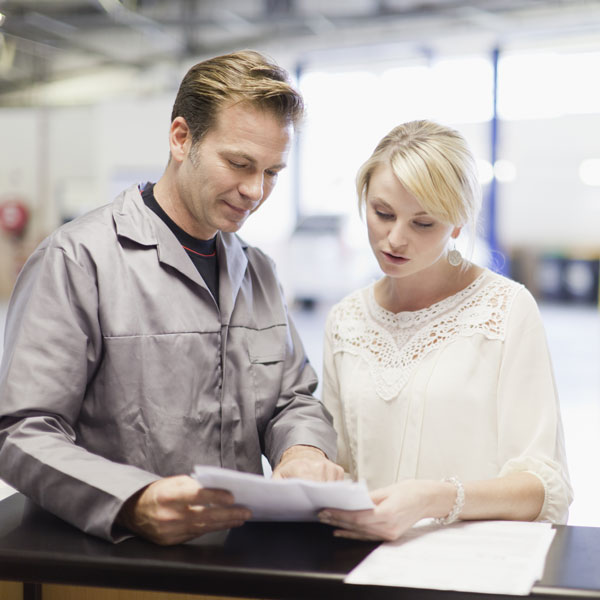 Our Staff
36 Employees
10 certified parts changers
7 certified technicians
4 functional testers
4 customer service representatives
2 certified installers
2 full-time inside sales reps.
Areas of Specialization
Full autosound warranty, non-warranty and exchange remanufacturing center for Volvo North American Operations, Mitsubishi Electronics and Dorman Products
Full auto sound and accessory sales centers which includes on-site car dealer installation service and an in-house installation center
National advance exchange and service center for Mitsubishi Motor Cars, Volvo Cars of North America and Dorman Products.
Remanufacturing center for Volvo/Mitsubishi automotive radios.
Full sales and installation retail operation.
Retail warranty service center for Panasonic, Pioneer, Clarion, JVC an ONKYO.
Full sales, installation and service center for auto security, audio, CD Products, navigation, GPS technology, mobile video/entertainment, fleet vehicles, management systems, Bluetooth and Satellite Products.
Pennsylvania State authorized Interlock device service and installation center. (Contracted with Smart Start.)