Skip to Content
Corporate Overview
At H&R Auto Radio Service, Inc. we have over 50 years of experience servicing the Automotive electronics industry. Along with our retail customers, we service Car dealers, independent automotive service centers, and Body Shops nationwide as well. Our talented staff consists of certified technicians, parts changers, functional testers, installers, and both sales and customer service representatives.
Commitment of Top Management
At H & R Auto Radio Service, quality is an integral part of our Business principles. The Ownership and senior management of H & R is committed to understand the needs and expectations of all interested parties that are relevant to our business and our operations. These principles guide our actions to deliver consistent, high-quality professional services and superior products to the marketplace. Our commitment is to never compromise the compliance, quality or safety of our products or service. This requires everyone to understand their responsibility in achieving our quality objectives and to be empowered to execute their task in order to deliver our products and service.
Our Quality Policy Summarizes Our Commitment for Excellence and Includes:
Complying with relevant laws and regulations, where applicable, and complying with internal and external customer requirements.
Encouraging a quality culture with the objective of servicing, remanufacturing, and providing products and services with zero defects.
Encouraging teamwork and support toward the quality system from all employees and ownership is vital for achieving our quality objectives.
Continuously challenge ourselves to improve the quality management system to guarantee our products and service through the review of our quality objectives and results.
At H & R, we are committed to providing the necessary leadership, management, and resources and we will ensure the quality policy is reviewed at least once annually and communicated to all employees and Third parties.
Quality is about trust. Each and every one of us has the power to influence this trust through our commitment to the quality of our products and services and through our dedication and leadership.
The Ownership of H & R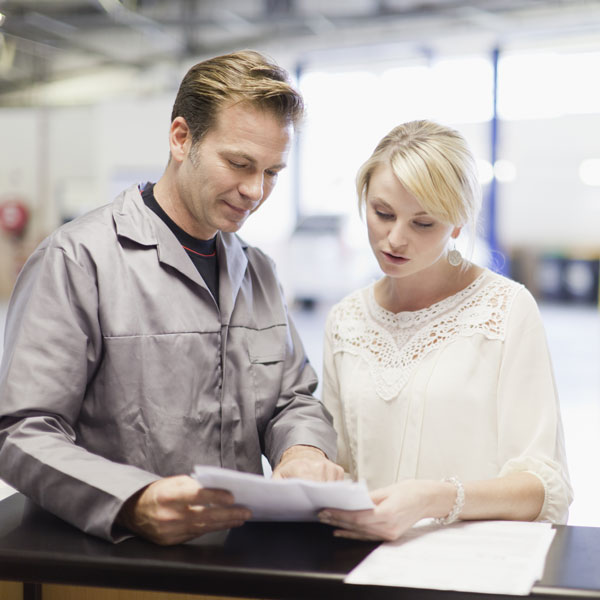 H & R Quality policy
Quality is all about the trust of our customers and our employees. This trust is based upon our quality image and our reputation for consistently delivering high quality products and services. Quality is the foundation of our company. Each and every H & R employee is involved in and dedicated to achieving high-quality standards for our customers throughout the application of our quality management system. To consistently create value and to effectively and efficiently build customer trust, quality at H & R is being committed to:
HIGHEST LEVEL OF QUALITY POSSIBLE
RELIABLE PRODUCTS & SERVICES
ANTICIPATING THE NEEDS OF OUR CUSTOMERS
REDUCING COSTS THROUGH CONTINUOUS IMPROVEMENT
SETTING A STANDARD OF EXCELLENCE EVERY TIME
Areas of Specialization
Warranty, non-warranty, and exchange remanufacturing center for Mitsubishi Electronics and Dorman Products
National advance exchange and service/remanufacturing center for Mitsubishi Motor Cars and Dorman Products.
Full sales and installation retail operation.
Consumer warranty service center for Pioneer, Clarion, JVC.
Full sales, installation, and service center for auto security and keyless entry products, remote starter systems, audio, speakers, subwoofers, amplifiers, Apple car play, and Android auto, navigation, GPS tracking technology, mobile video/entertainment, Bluetooth, and Satellite Products, back-up camera systems, back-up sensors and front sensors, blind spot sensor systems and custom installations on all makes and model vehicles from the 1950s thru the current model year.
Pennsylvania State authorized Interlock device service and installation center. (Contracted with Smart Start.)