Skip to Content
Makes & Models We Service
Warminster, PA's Home for System Repairs
H&R Auto Radio Service performs a variety of services for a broad range of vehicle makes and models in Warminster, PA, including system repairs and installations. You can purchase a sound, video, or security system from us and get it integrated into your car, or you might have an already existing system in your vehicle that needs repairs. Whichever case it is, we'll gladly put our highly-trained team of technicians to work to make sure you're satisfied. We've been the best place to go for automotive systems and accessories since 1963!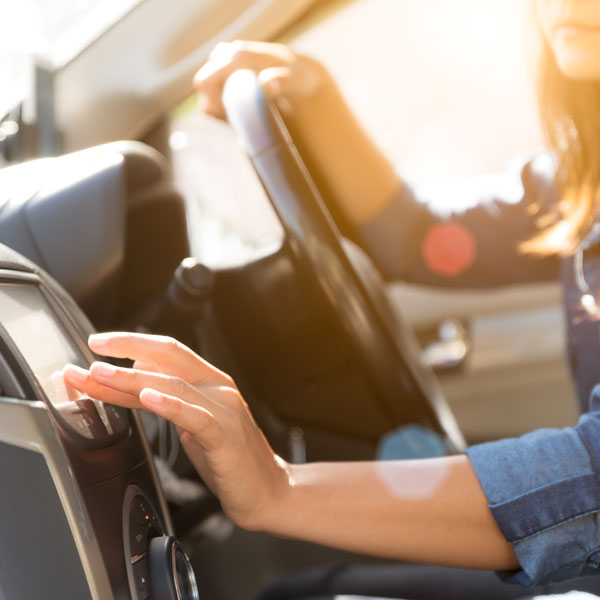 Makes & Models of Vehicles We Service
At H&R Auto Radio Service, we perform installations, repairs, and service on almost any make and model of a vehicle out on the road. We'll make sure any systems or other products you purchase are installed perfectly to ensure their performance. We also make repairs to your already existing systems, and we can simply sell you the products you need for your car. If you're unsure of whether we provide service for your type of vehicle, please refer to the list below to find out.
































Bring in Your Vehicle for Excellent Service
For car owners in Warminster, PA, the best choice for your vehicle's audio, video, security, navigation, and accessories is H&R Auto Radio Service. We perform system installations, repairs, and service on almost every make and model of vehicle, and we offer a 100% guarantee on any work we do. Call us today or drive to our location to get a free consultation on your vehicle's system and accessory needs.