Skip to Content
Warranty Service for Home Electronics in Warminster, PA
H&R Auto Radio Service has been a family-owned and -operated business serving drivers since 1963 with service and installations for car radios and speakers, climate control, and other accessories. We're also an authorized warranty center in Warminster, PA for home electronics made by ONKYO® and Pioneer®. Your home audio equipment from these brands can get service and repairs at our location to ensure your sound and music needs are taken care of. While our business is the place to go for automotive sound and audio, navigation, security, and accessories, we offer the same expert service, attention to detail, and high-quality results for inside your home, as well.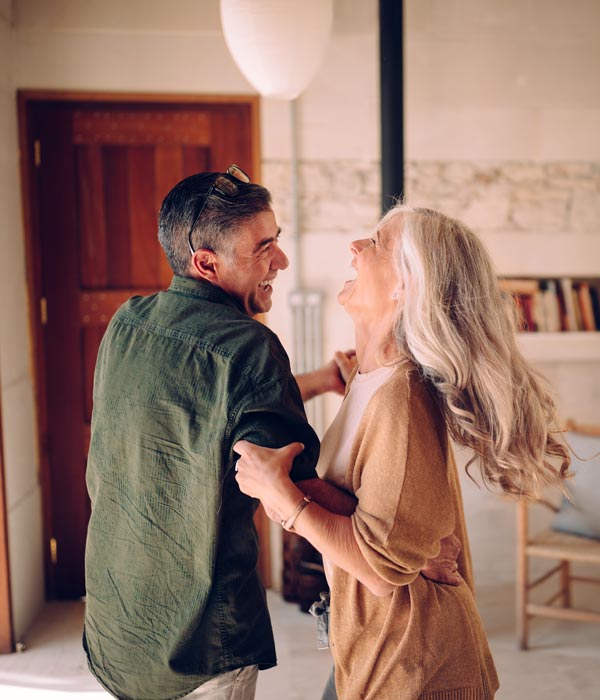 Excellent Service for Pioneer® and ONKYO® Equipment
As an authorized warranty service center for ONKYO® and Pioneer®, your home electronics products are in good hands. We've spent decades servicing and installing electronics and accessories for customers in and around Warminster at our shop, and that sharp expertise goes into both automotive and home equipment. The list of home electronics we're authorized to service includes Pioneer® products, Pioneer Elite® products, ONKYO® products, and Integra® products. Make sure that if your product is under warranty and you bring it to our location to bring the purchase receipt, as we will need that. We're open for service requests to ensure that your equipment stays or get back to top performance, and our expert staff will happily help you with any additional information you might need.
Count on Quality at H&R Auto Radio Service
Drivers and electronics owners throughout Warminster, PA and surrounding areas know that the best quality of service is found at H&R Auto Radio Service. We make sure that you ONKYO® or Pioneer® electronics get the warranty care they need to stay in top condition. If you have any question or wish to inquire about the warranty services we offer, give us a call today.